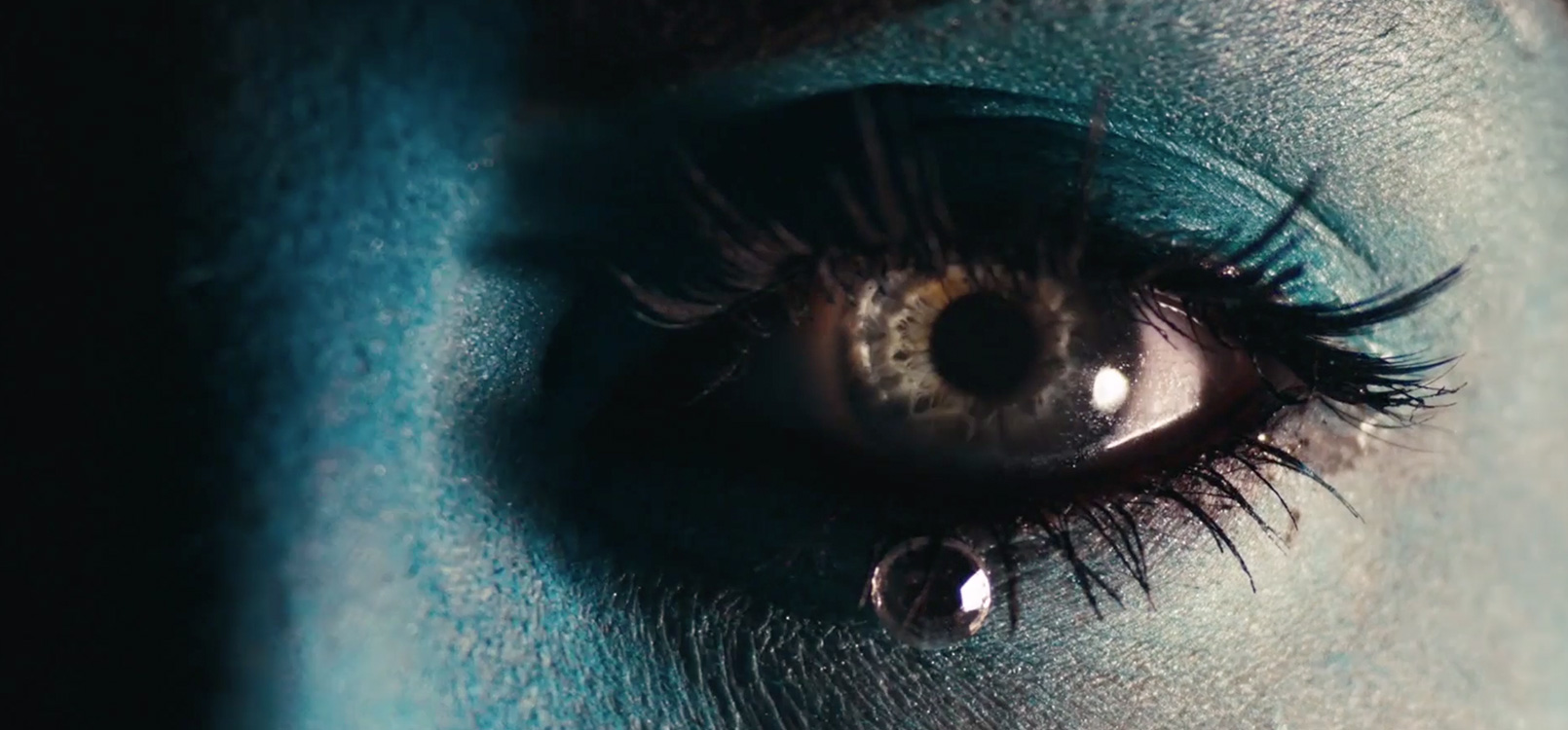 EACH DROP
OF HENNESSY X.O
Hennessy
How to make Hennessy X.O more accessible to a new generation of spirits consumers while retaining existing consumers?
The idea is to democratize the sensory specificities of Hennessy X.O while maintaining its greatness and trigger an immediate desire for tasting.
The odyssey of 7 tastes of Hennessy X.O, identified by the Maison Hennessy tasting committee, is staged in an international campaign.
A film directed by the talented Nicolas Winding Refn, director of Drive & Only God Forgives, plunges us into a haunting interpretation of the facets of Hennessy X.O.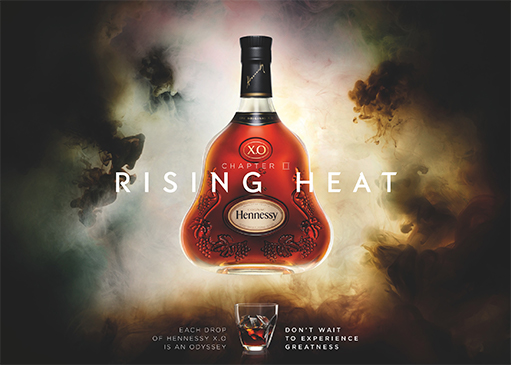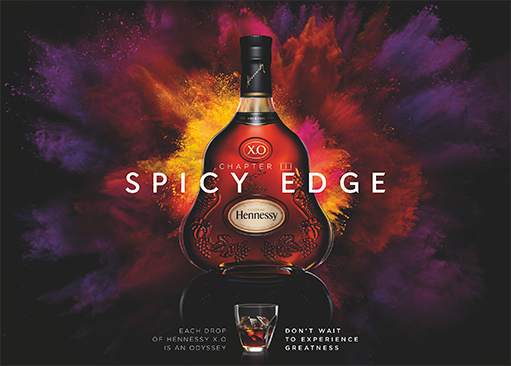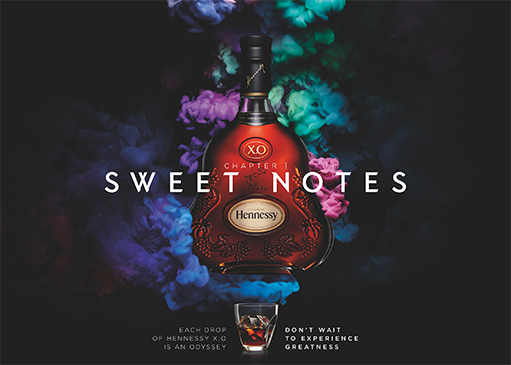 This complexity is also revealed through 7 fixed and animated prints produced by Dan Tobin Smith who, through his conceptual signature, plays with colors and textures to associate elements such as water, earth, fire and metal.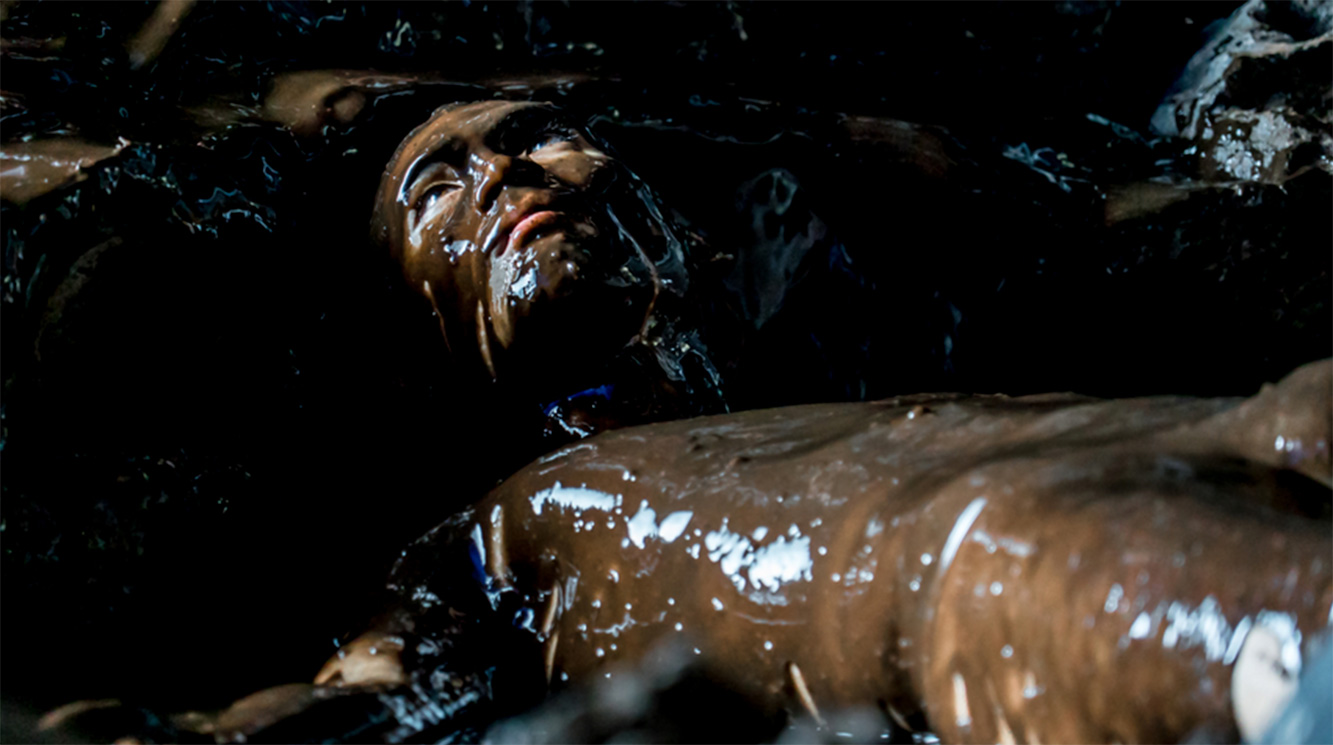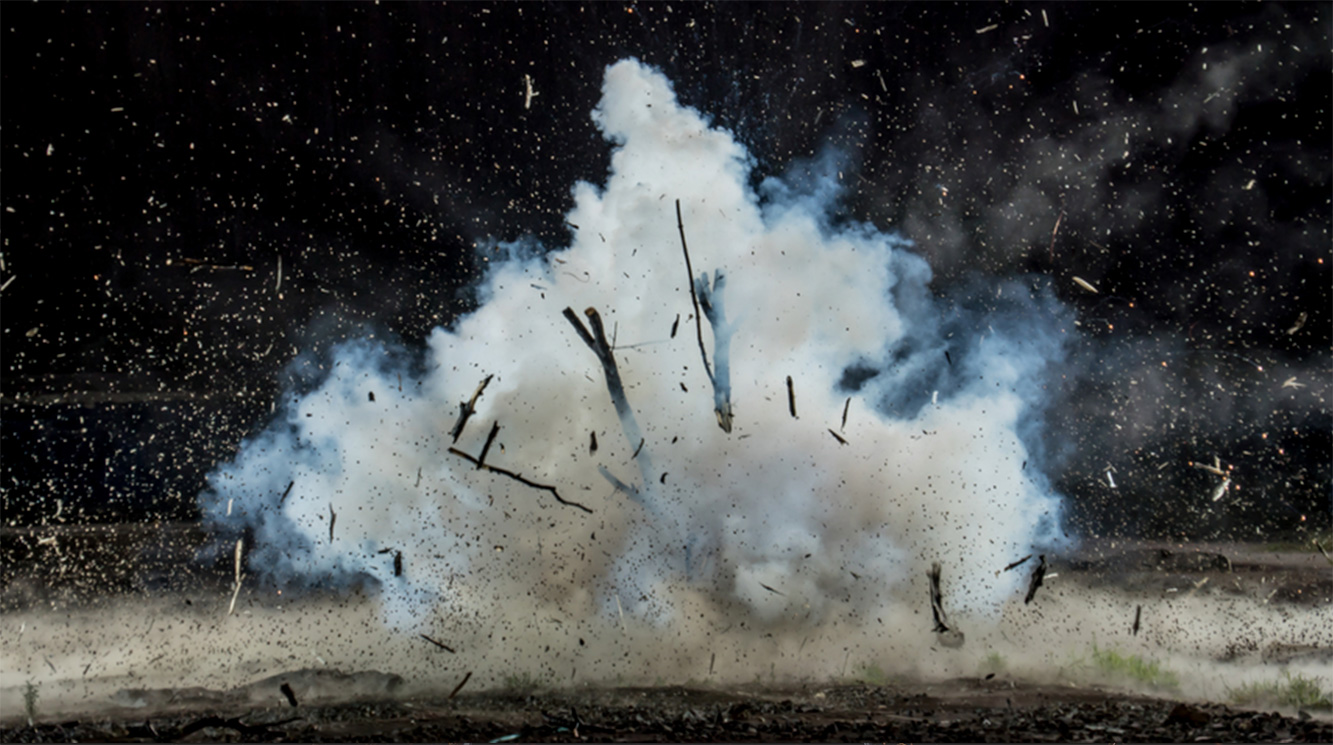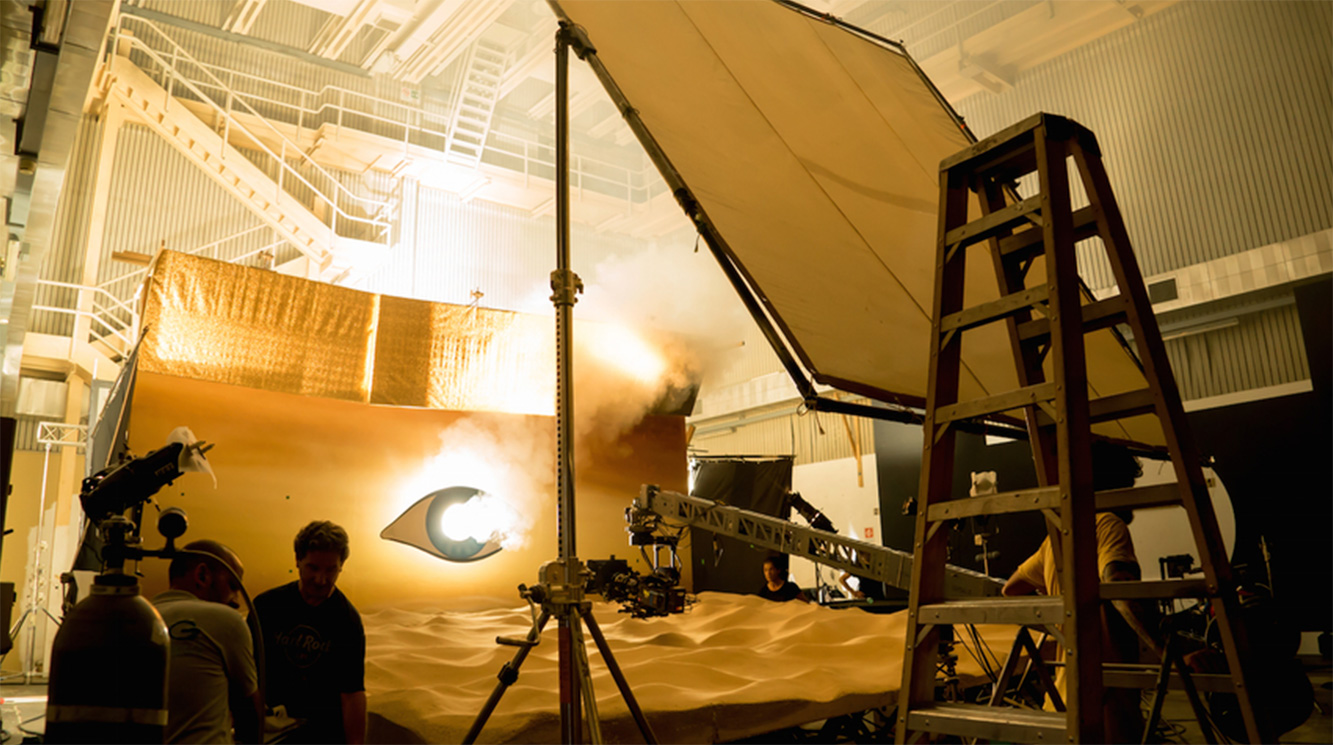 More projects
For more content