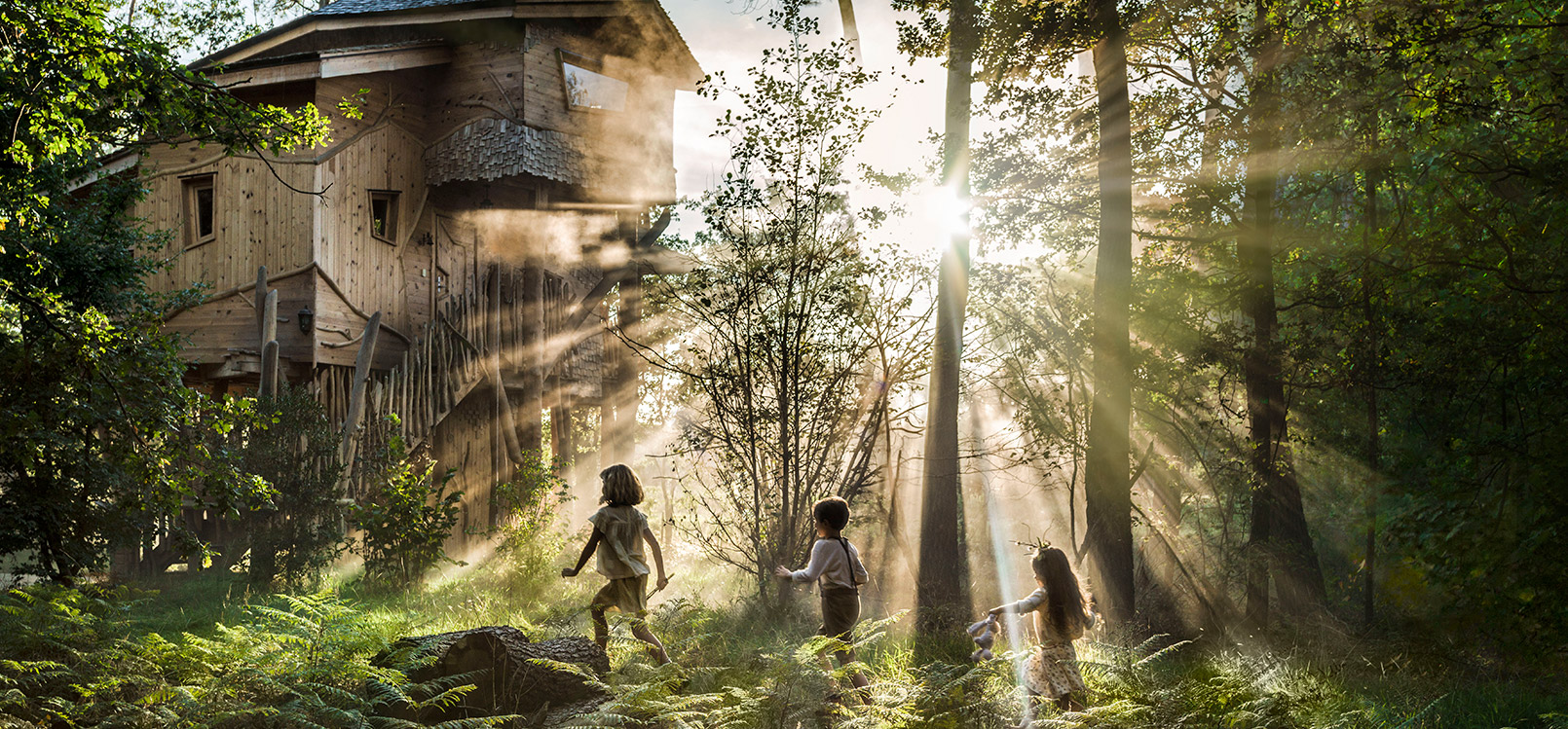 Ensemble, Vraiment
Center Parcs
The Center Parcs brand quickly conquered the heart of the French with a leisure offer that still remains unique in France today. The brand wished to reaffirm the singularity of this offer in the service of a bold promise made since 2012 by its signature: "Ensemble, vraiment", or "Really together".
Center Parcs, a world apart that re-enchants family relationships.
To show how at Center Parcs we are, more than elsewhere, "together, really": because we relax more quickly; because we change our habits; because we do more things together.
An advertising saga composed of short formats, each giving the keys to this world apart that contrasts with the elements of everyday life.
A campaign introducing a new creative territory in search of emotion just to be closer to the real experience, a new rhetoric, that of the "here and now", a strong and differentiating marker supporting the specificity of Center Parcs, and in the service of a greater brand consistency; a new coherent media approach to be considered all year round.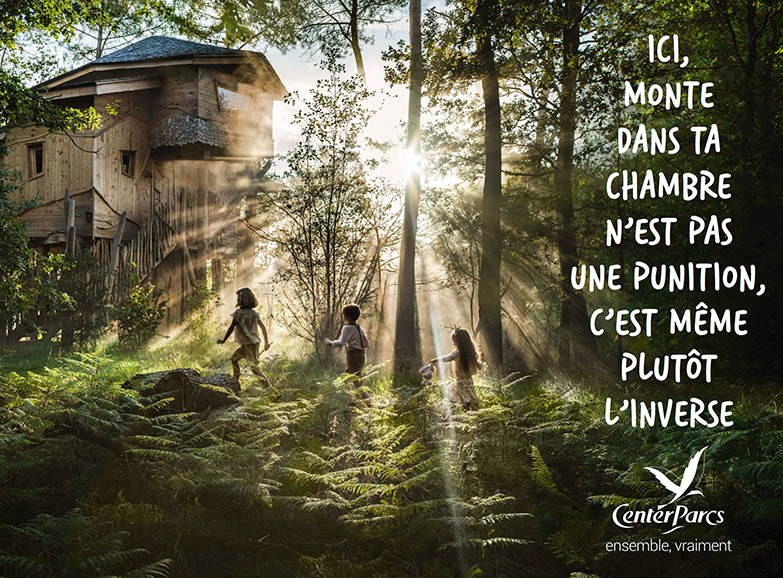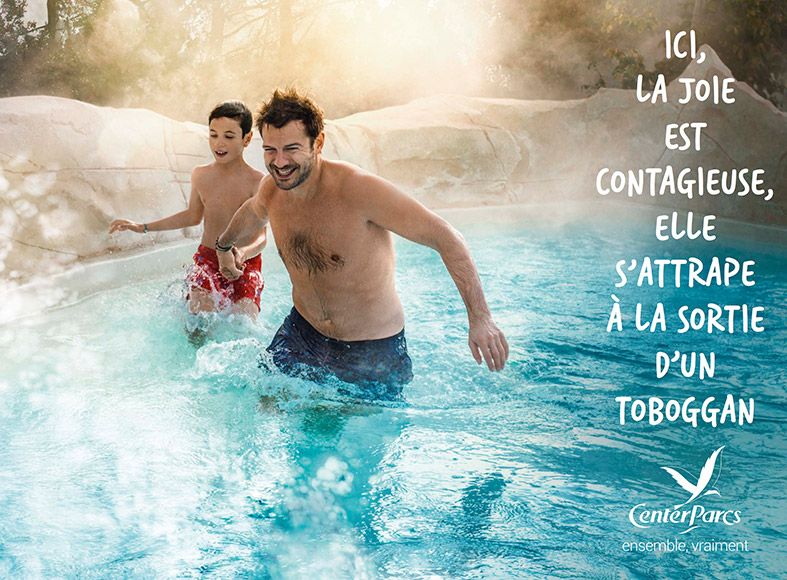 More projects
For more content