PARADIS IMPÉRIAL
Hennessy
Created in 2010 by Yann Fillioux, the Hennessy Paradis Impérial blend embodies the craftsmanship and the art of selection inherited from seven generations of Master Blenders.
To pay tribute and symbolize the Master Blender's process and relentless quest for the finest eaux-de-vie, DDB° Paris and the creative studio Marshmallow Laser Feast imagined a unique and cutting-edge installation.
In order to build salience and affinity through specific consumers (high-income consumers over 40, well connected and educated who are more interested into the know-how and quality of the product), DDB° Paris orchestrated a 360° campaign with the artistic installation at its core.
The installation is made of a thousand handcrafted shards (in acrylic to enhance the beauty of the caustics), each shard representing a Hennessy eau-de-vie and projecting light caustics. Among them, a robot was trained to find ten higly-engineered crystals (called rever engineered caustics) as a metaphor of the finest eaux-de-vie selected to be part of Hennessy Paradis Impérial blend.
The robot inside the installation dramatizes the Master Blender's action in order to convey the metaphor. Kuka robot has been specially choosen for its ability to move smoothly with emotion like a human-being. Eventually, the whole metallic shape of structure is organic to recall the design of the bottle (cabochon).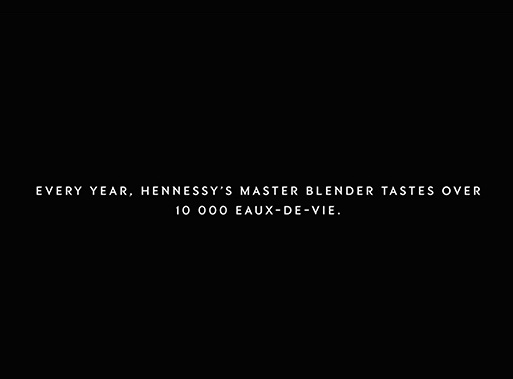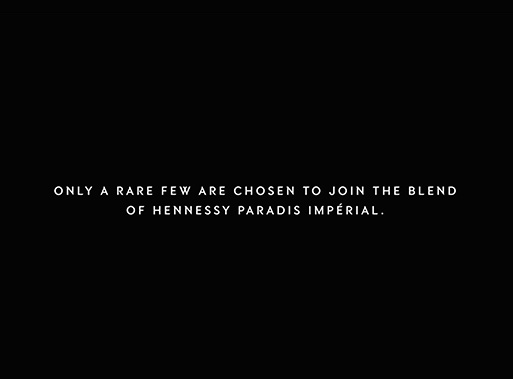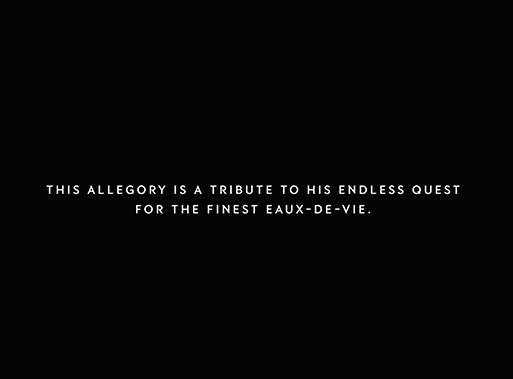 Hennessy Paradis Impérial – The Quest : an Art Installation, the story behind its creation.
Plus de projets
Pour plus de contenus