Imagine
Inspire
Influence
We are a full service integrated communication agency equipped for the digital age. We combine creativity, culture and technology to bring to life ideas that unleash the business of ou clients.
In a fast-moving communication landscape, we constantly adapt our service offering and expertise to better suit our clients' needs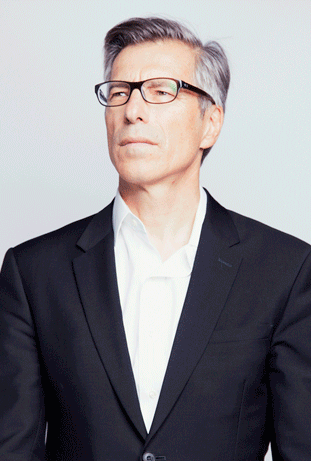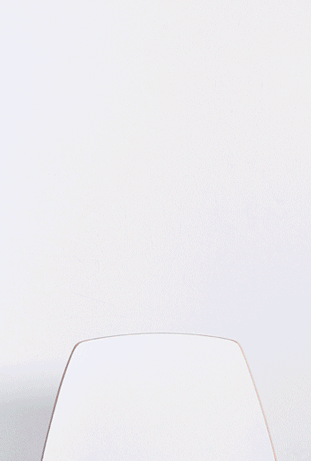 Alexander Kalchev
Executive creative director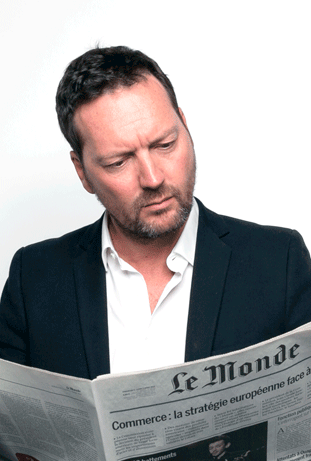 Vincent Léorat
Vice-President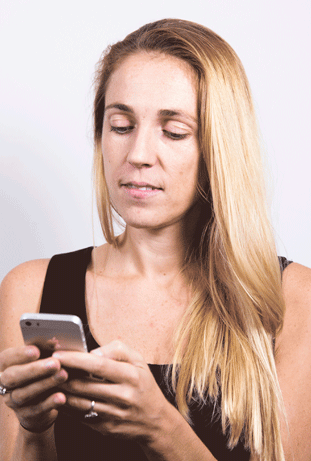 Marine Hakim
Managing Director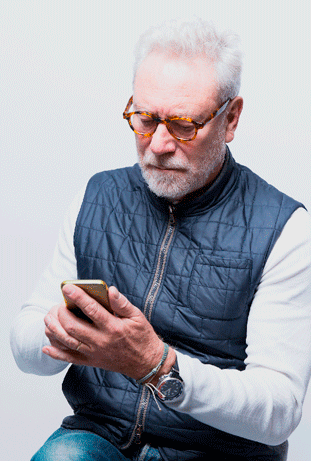 Christian Vince
Vice-President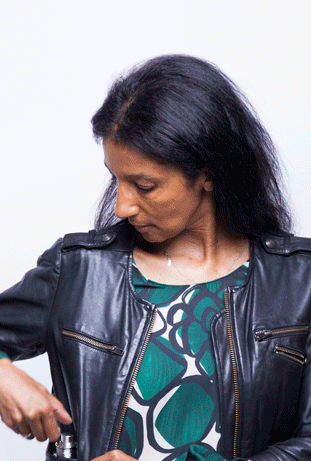 Safia Garel
International Business Director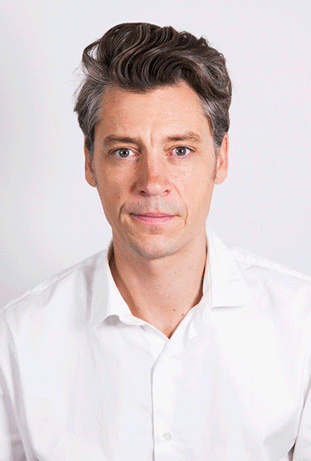 Sébastien Genty
Managing Director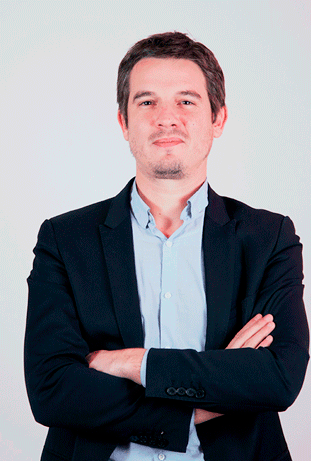 Paul Ducré
Managing Director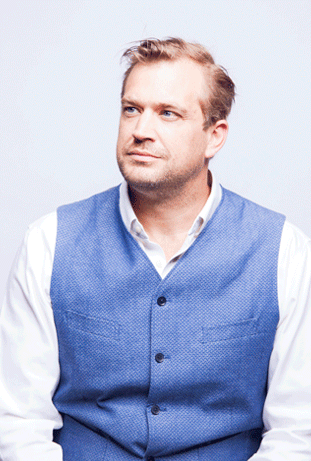 Alban Callet
Managing Director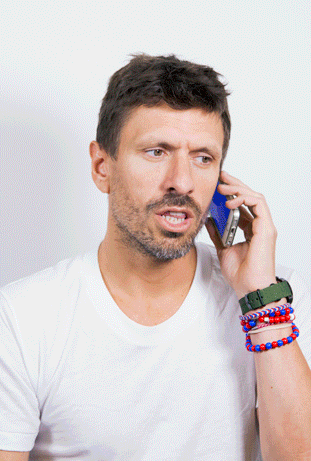 Xavier Mendiola
Managing Director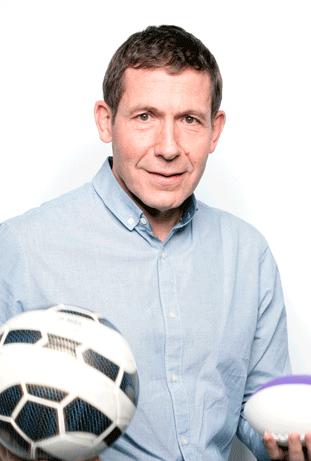 Michel Huppert
Chief Financial Officer
80,74 % de cadres
57,53 % de femmes
42,47 % d'hommes
7,50 ANS ancienneté moyenne
36,50 ANS moyenne d'âge
87,16 % de cdi
96,3 % de temps complet
88 % Index égalité pro *
(*) L'index égalité professionnelle est composé de cinq indicateurs. Le nombre de points obtenus par indicateur (et dont vous trouverez le détail ci-dessous) est cumulé pour obtenir le score total (88% au titre de 2022).
- Ecart de rémunération entre les femmes et les hommes : 33/40 pts
- Ecart de taux d'augmentations individuelles entre les femmes et les hommes : 20/20 pts
- Ecart de taux de promotions entre les femmes et les hommes : 15/15 pts
- Proportion de femmes augmentées au retour de leur congé maternité : 15/15 pts
- Nombre de femmes parmi les 10 plus hautes rémunérations : 5/10 pts

Awards
Rewarding our finest creatives
DDB Paris c'est une aventure reconnue en France, mais aussi à l'international.
ONE SHOW
26

ADC
14

Cannes Lions
02

06

CDA
15

Grand Prix Stratégies
05

Cannes Lions
01

02

07

Grand Prix Stratégies
15

CDA
06

D&AD
05

Favorite Website Award
4

Cannes Lions
03

Cannes Lions
01

03

01

CDA
04

D&AD
01

Grand Prix Stratégies
9

Favorite Website Award
5

Cannes Lions
01

01

CDA
16

D&AD
16

Grand Prix Stratégies
10

Favorite Website Award
03

Cannes Lions
02

03

02

CDA
5

Grand Prix Stratégies
12

CDA
7

D&AD
01

Grand Prix Stratégies
12

Favorite Website Award
02

Cannes Lions
01

02

01

CDA
07

D&AD
01

Grand Prix Stratégies
14

Favorite Website Award
01

Cannes Lions
04

04

CDA
1

Grand Prix Stratégies
5

Cannes Lions
01

CDA
4

D&AD
1

Grand Prix Stratégies
6

Cannes Lions
15

CDA
22

D&AD
21

Grand Prix Stratégies
43

Favorite Website Award
1

See more
Capabilities
Keep exploring new possibilities
Research
Branded content
Prototyping
Brand strategy
Social strategy
Comms strategy
Integrated Campaigns
Brand Activation
Brand Design
Experimental Marketing
Experience Strategy
Sound
More projects
For more content