The Uber brand is seen in France as a US Silicon Valley giant with thundering success, certainly, but which sometimes uses force without necessarily listening to and worrying about others.
"People love the product, not the brand"
In September 2017, DDB Paris created the very first major campaign of the brand in France which makes us discover a new face of the brand.
An ambitious and national campaign that reflects on Uber's journey in France in recent years, and which announces the strategic shift initiated in recent months: A brand less infallible, more humble, more mature, more attentive.
An integrated campaign with a 60 sec film that installs the posture and message in TV and cinema, and 6 print ads (display and press) that enrich this message with proof.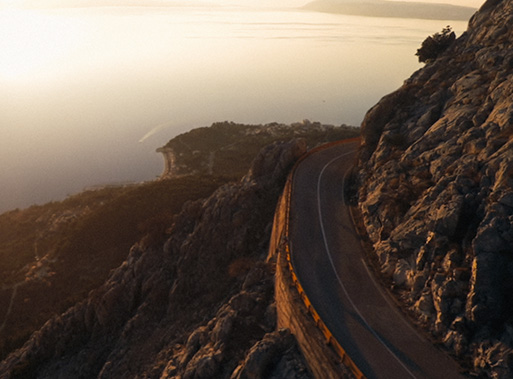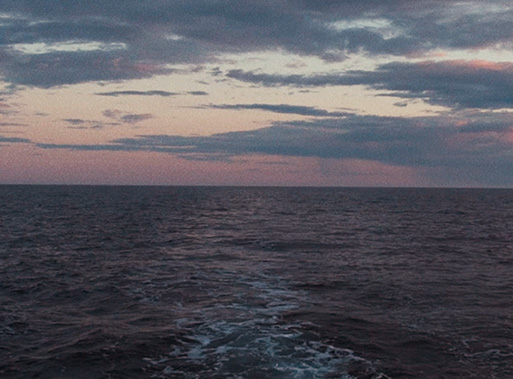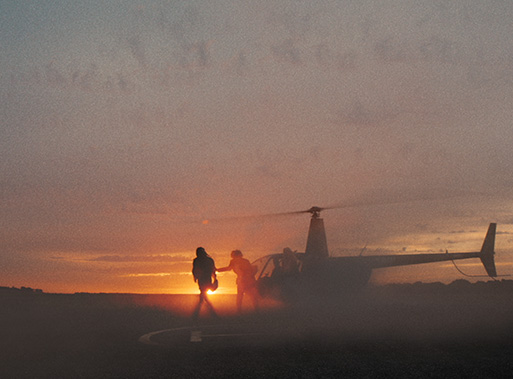 This film is the story of Uber in France. A brand that has been fast, sometimes too fast. A brand that has tried a lot, but also learned a lot. A brand for whom test & learn is a corporate culture. And it is this truth that we chose to reveal and share with the French.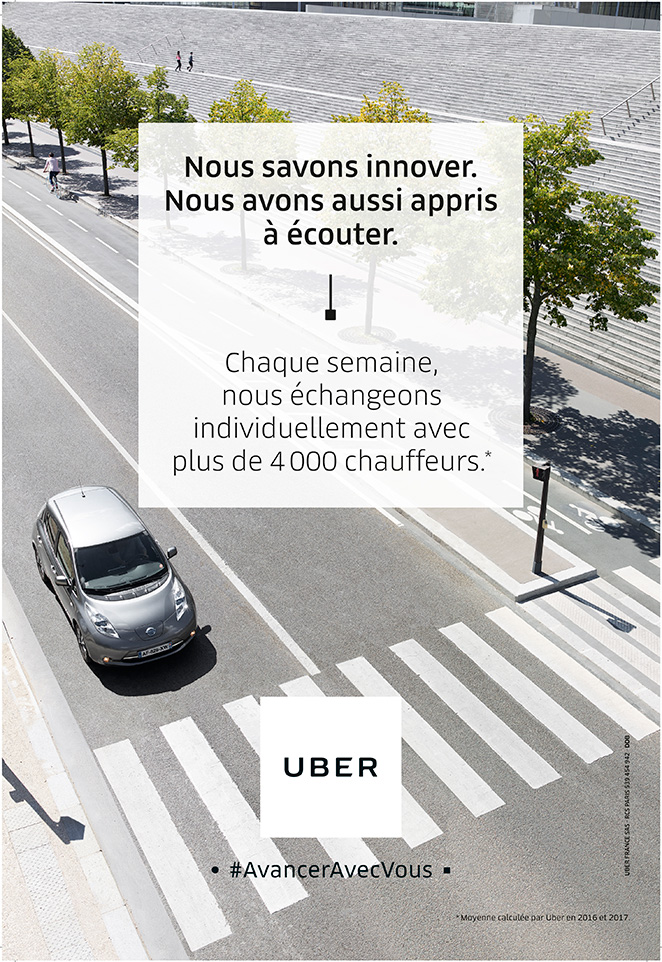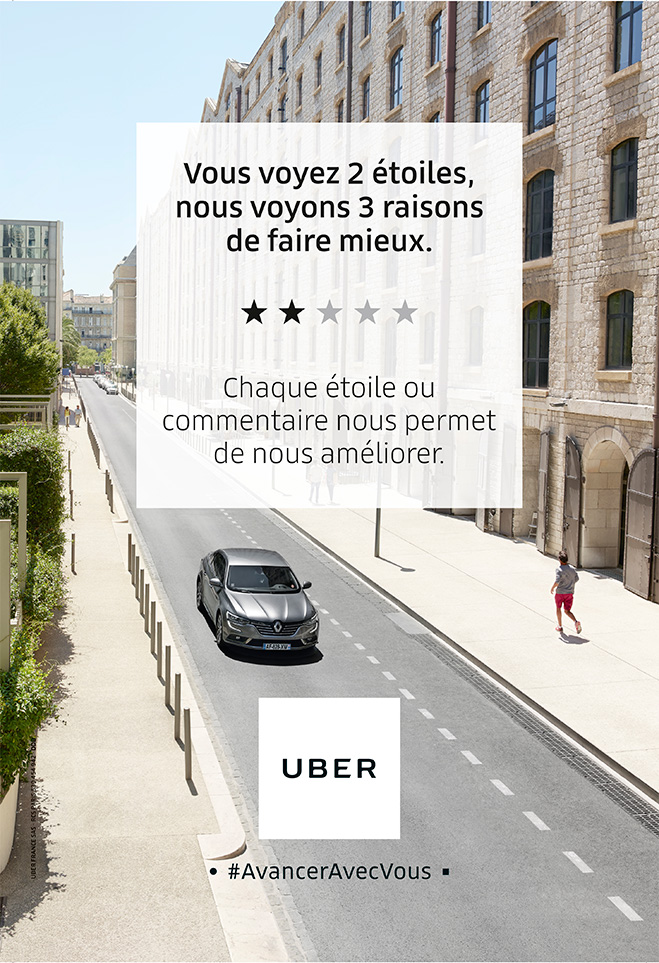 A strong PR campaign which generated more than 30 articles with a general sentiment that was neutral to very positive.
A video with more than 17 millions views on the internet in total.
For now, Impact results on the brand image are outstanding: according to a study by Yougov led between September 18th and October 19th 2017 on 195 people exposed to the advertising campaign and 699 people not exposed.
A campaign that made an impact : +9,8 points on the Advertising Recall score. It is twice the score that Yougov usually observes.
A campaign that knows how to convince : a clear increase was measured in the key items : Improvement of the brand image : -14,4% to +1,3% Recommendation rate on the rise : -7,9% to +10,8% Positive impact on the client's experience : -6,1% to +3,5%
Early business results are very strong: weekly signups increased by 10% for the first 3 weeks of the campaign .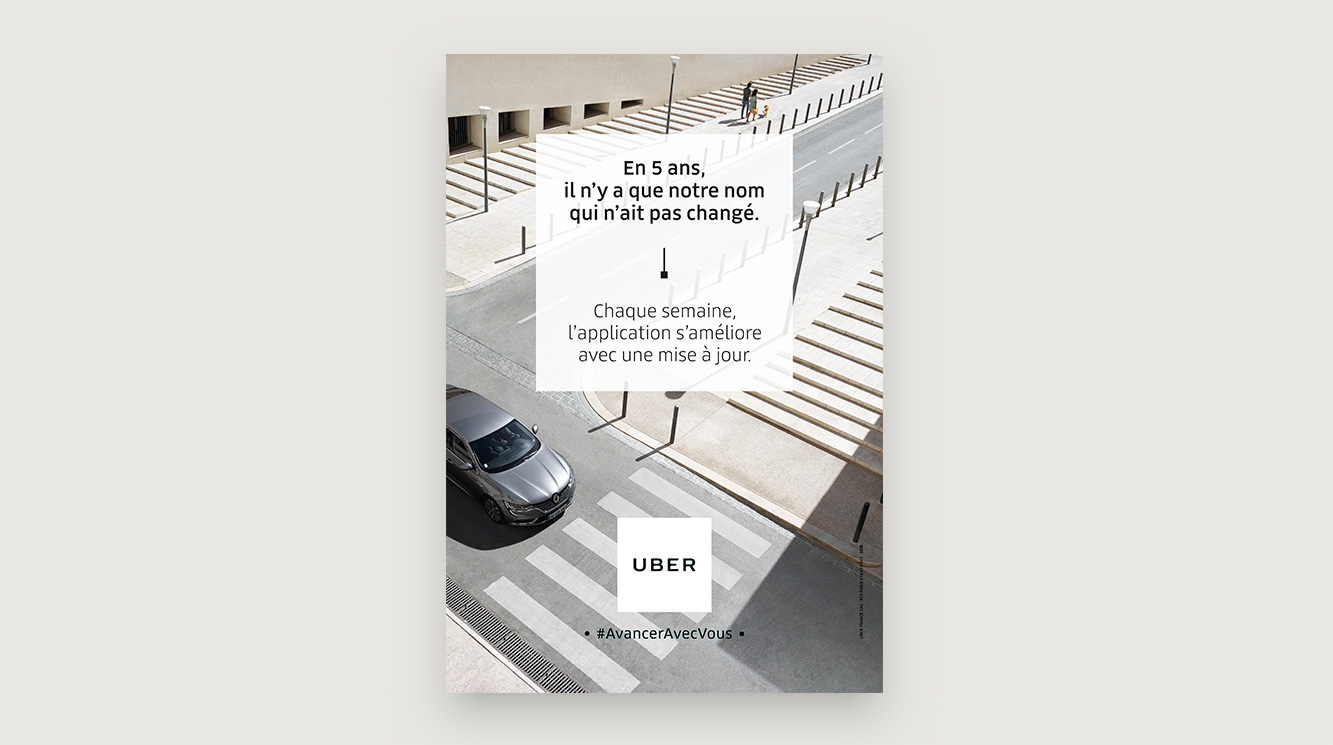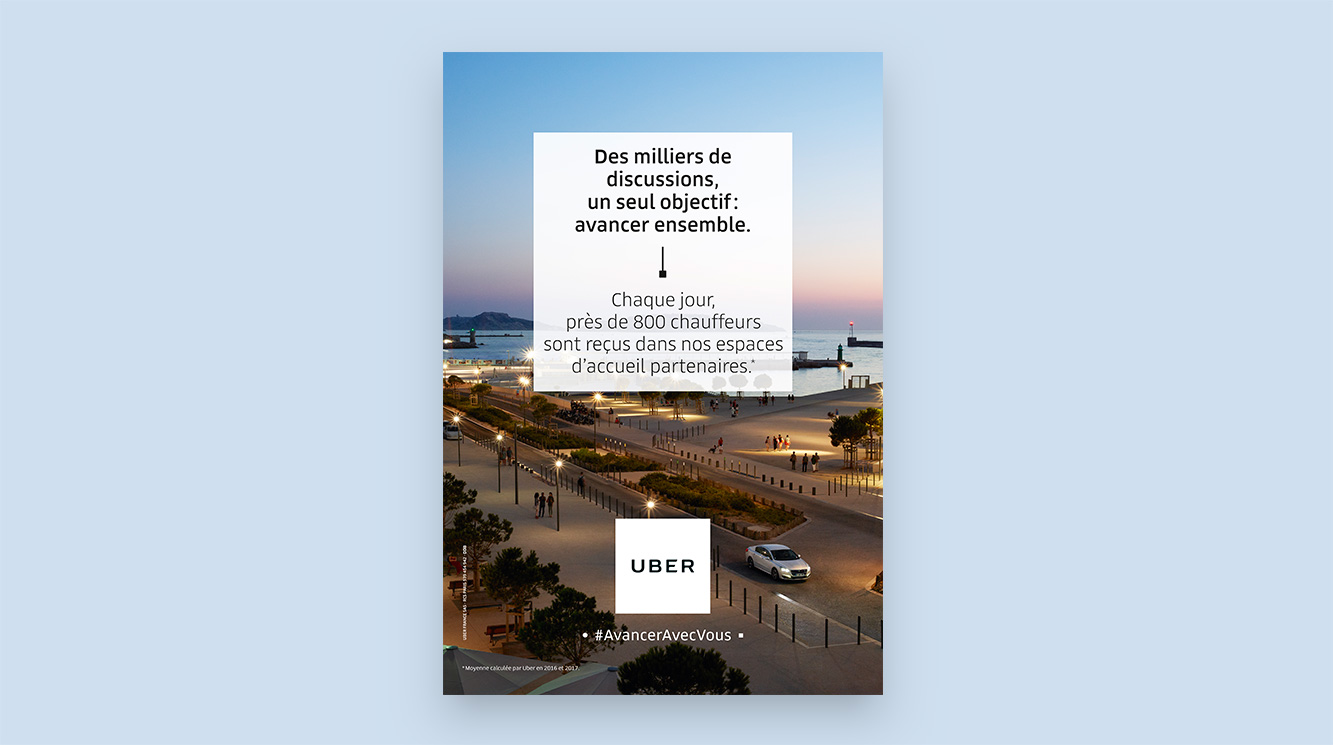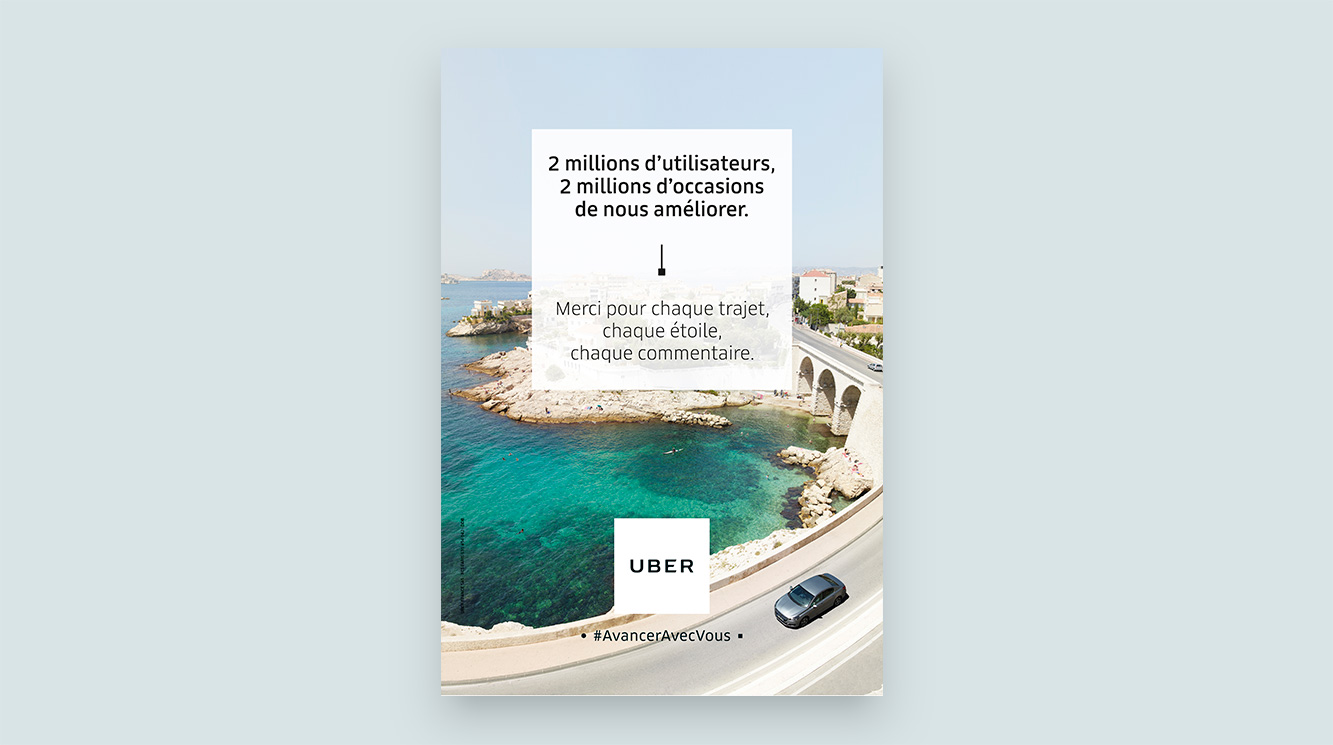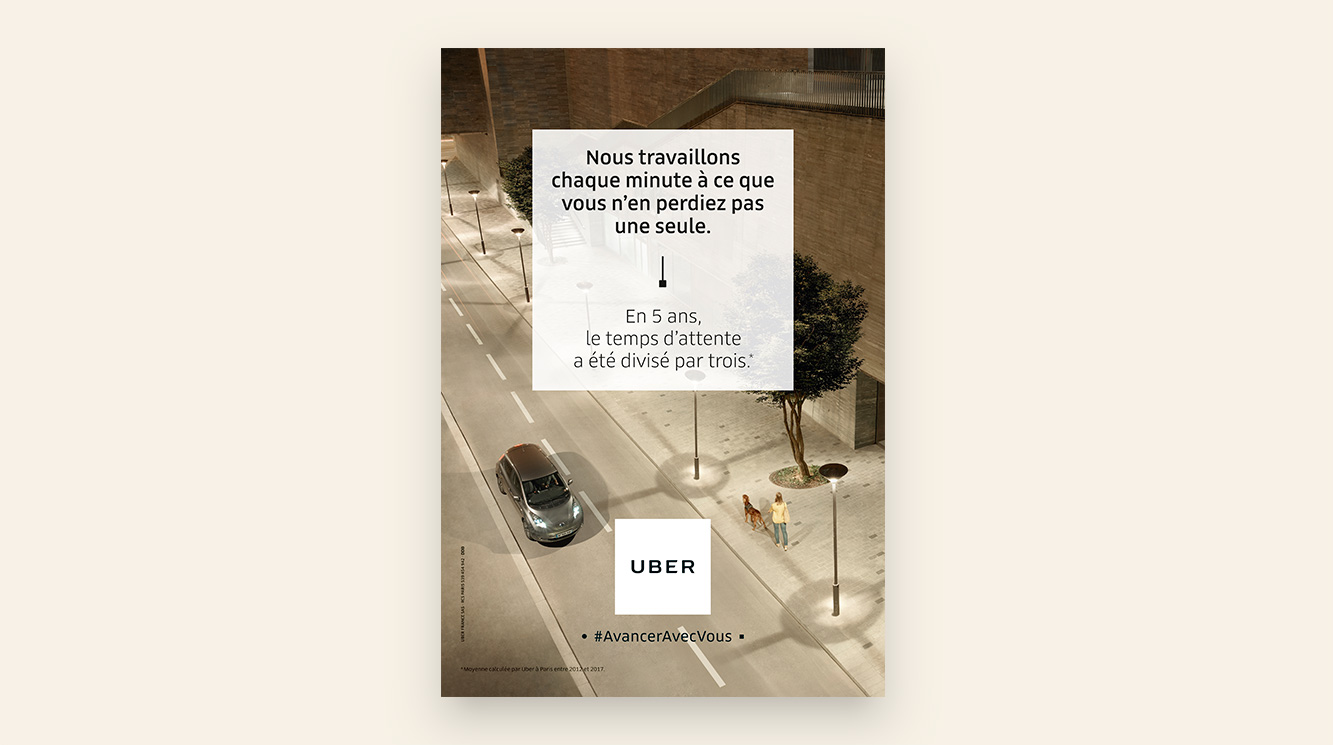 More projects
For more content