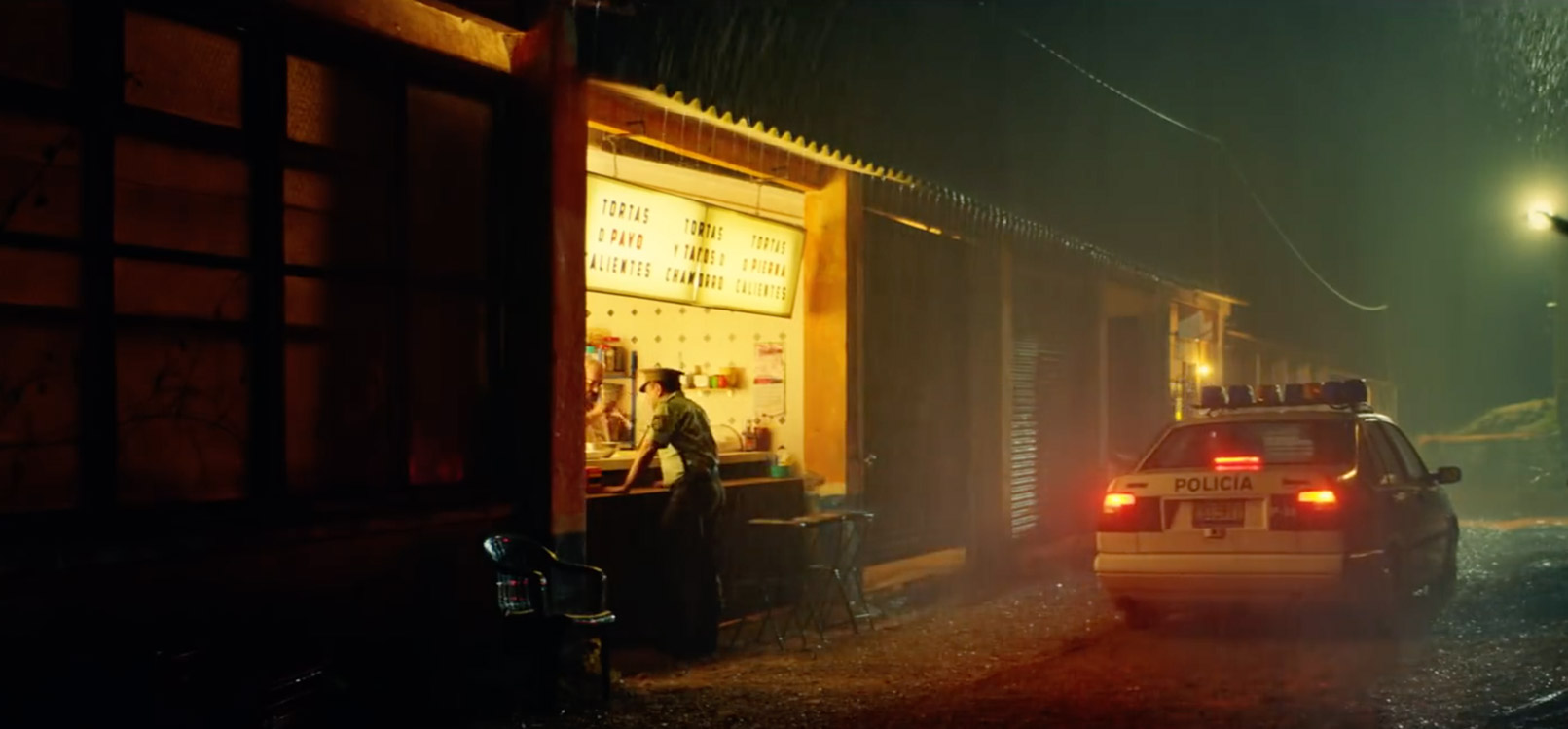 This is the story of a "comeback." That of the saga "Tom Clancy's Ghost Recon", created by Ubisoft, and the historical reference for tactical military shooter games.
"Ruthless" presents a fictitious Bolivia abandoned into the hands of the Santa Blanca Cartel.
The spectator looks on as a helpless witness to the suffering of the Bolivian people.
Human as much as brutal, the film is supported by a voice-over that sounds like a prayer, like a prophecy of things to come. The Ghosts are back. This commercial was conceived and created in the style of a real cinematographic feature film.
And for that, DDB Paris and Ubisoft called on one of the biggest references of Hollywood action movies: director John McTiernan, back behind the camera after 13 years of absence.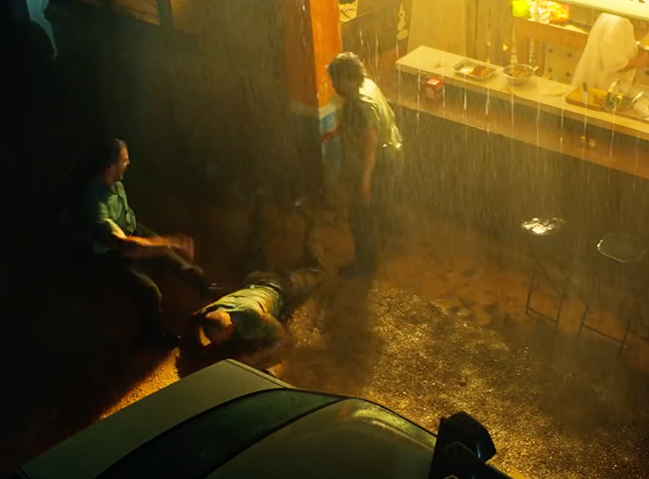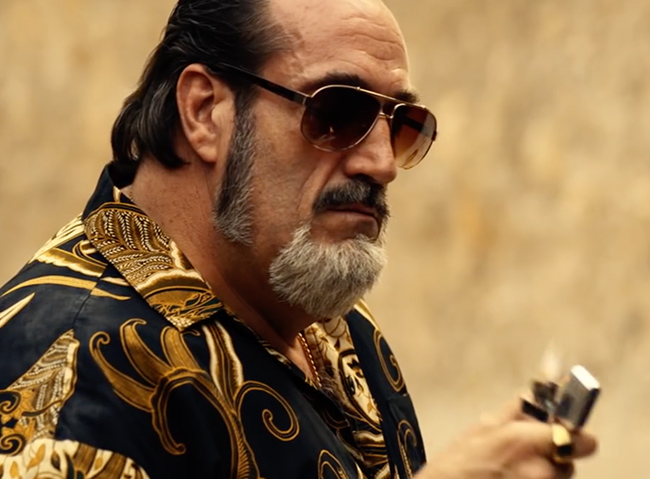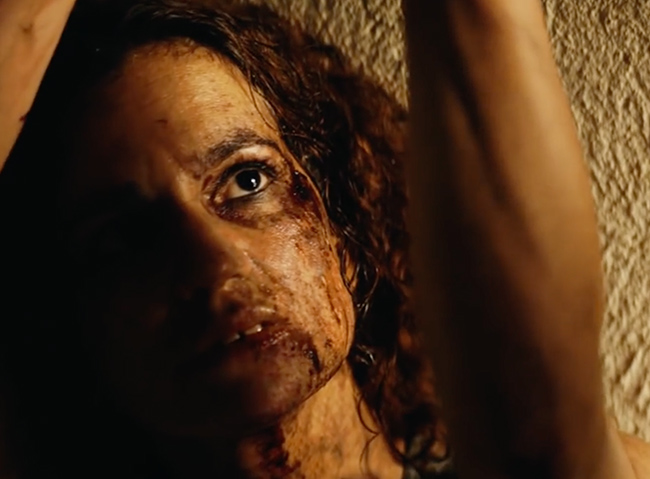 More projects
For more content