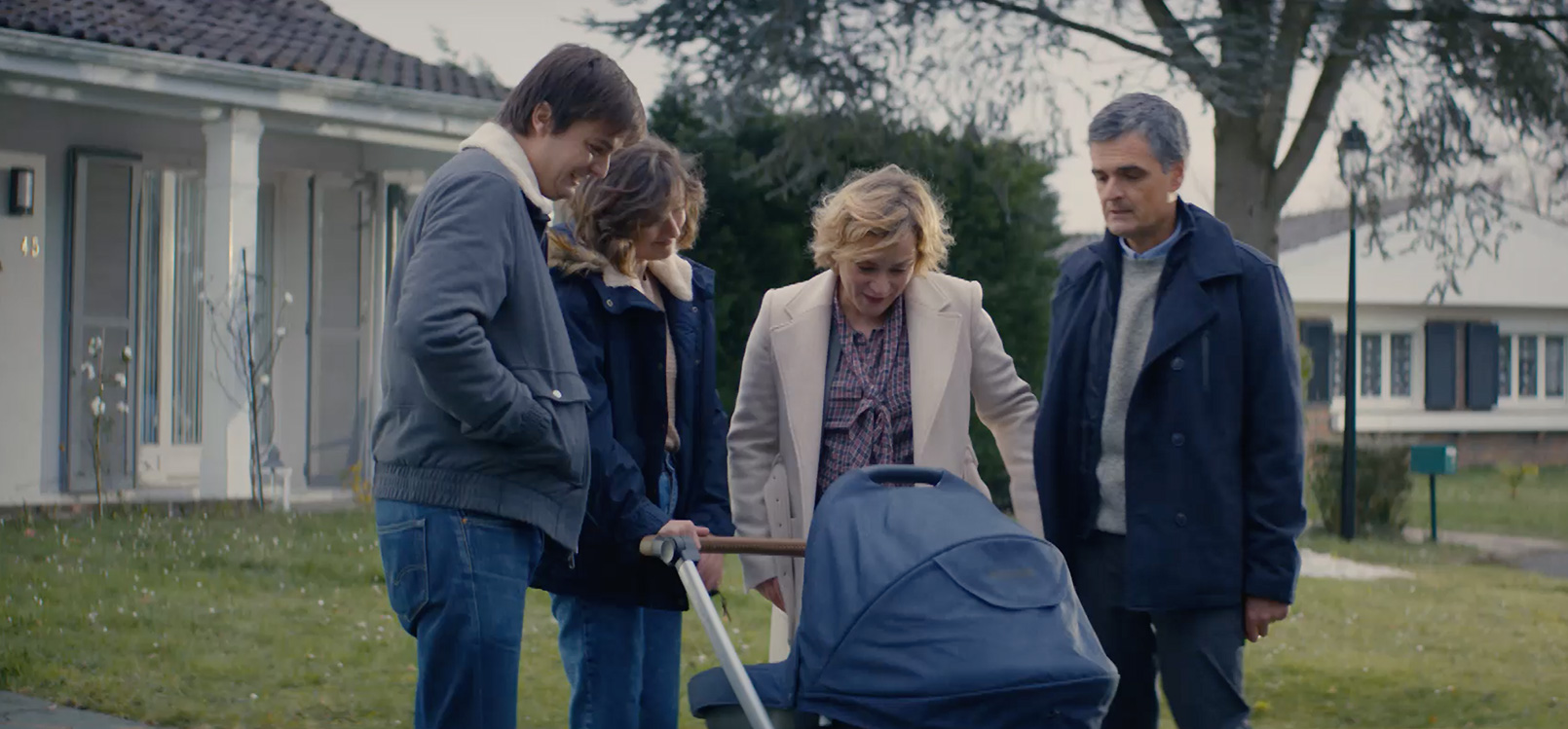 When you've got
a Volkswagen
Volkswagen
Doubting about the quality of a Volkswagen? Nothing is more irrational. It was by building on quality, the historical pillar of the Brand, that DDB Paris designed the new tactical campaign for Volkswagen.
Who doesn't know the neighbor who forbids children from playing football too close to his car? Or the girlfriend too cautious to lend hers for fear that it might get damaged?
Yet when you have a Volkswagen, since they're all so solid, we shouldn't worry so much. This is the story told in the three new films: "Baby", "Girlfriends" and "Restaurant", signed DDB Paris.
More projects
For more content