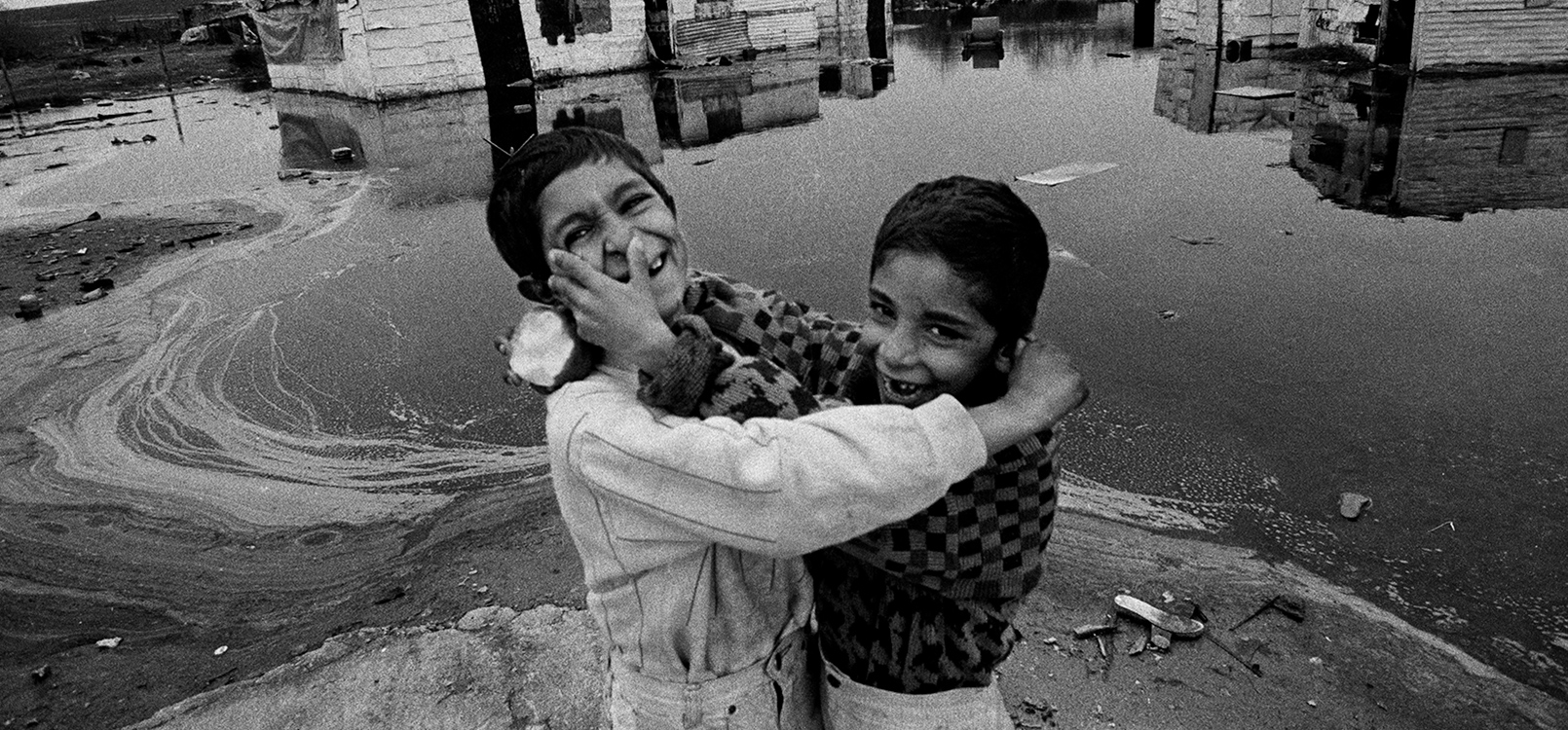 #SHUTUPDEATH
Médecins du monde
Christmas is an important period for associations that collect many donations at this time of the year. In this highly competitive context, where every association communicates, DDB Paris has chosen to deliver a strong and engaging message.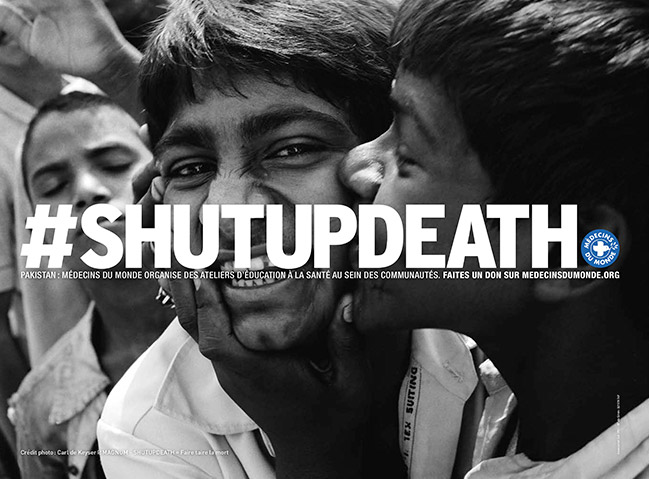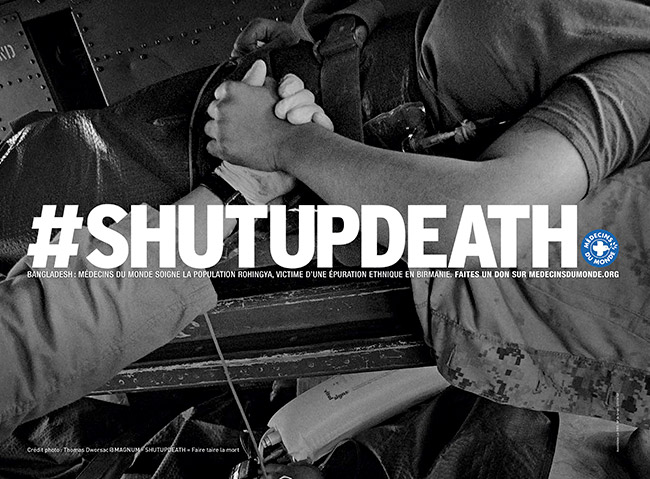 With #shutupdeath, it creates a real rallying cry that drives Médecins du Monde. In the face of tragedy and injustice, politeness is out of place.
This campaign demonstrates the involvement of Médecins du Monde in the four corners of the globe and the diversity of its actions to silence death.
The film (Web, TV and cinema) directed by Felipe Vellas highlights those men and women who never give up. It creates the opportunity for the Association to communicate on its specificities: transmission and training.
Pushing a message of hope and solidarity, the poster campaign also carries the slogan "SHUT UP DEATH" with visuals from the famous Magnum photography agency.
These posters address the different aspects of the work of the association that "silence death".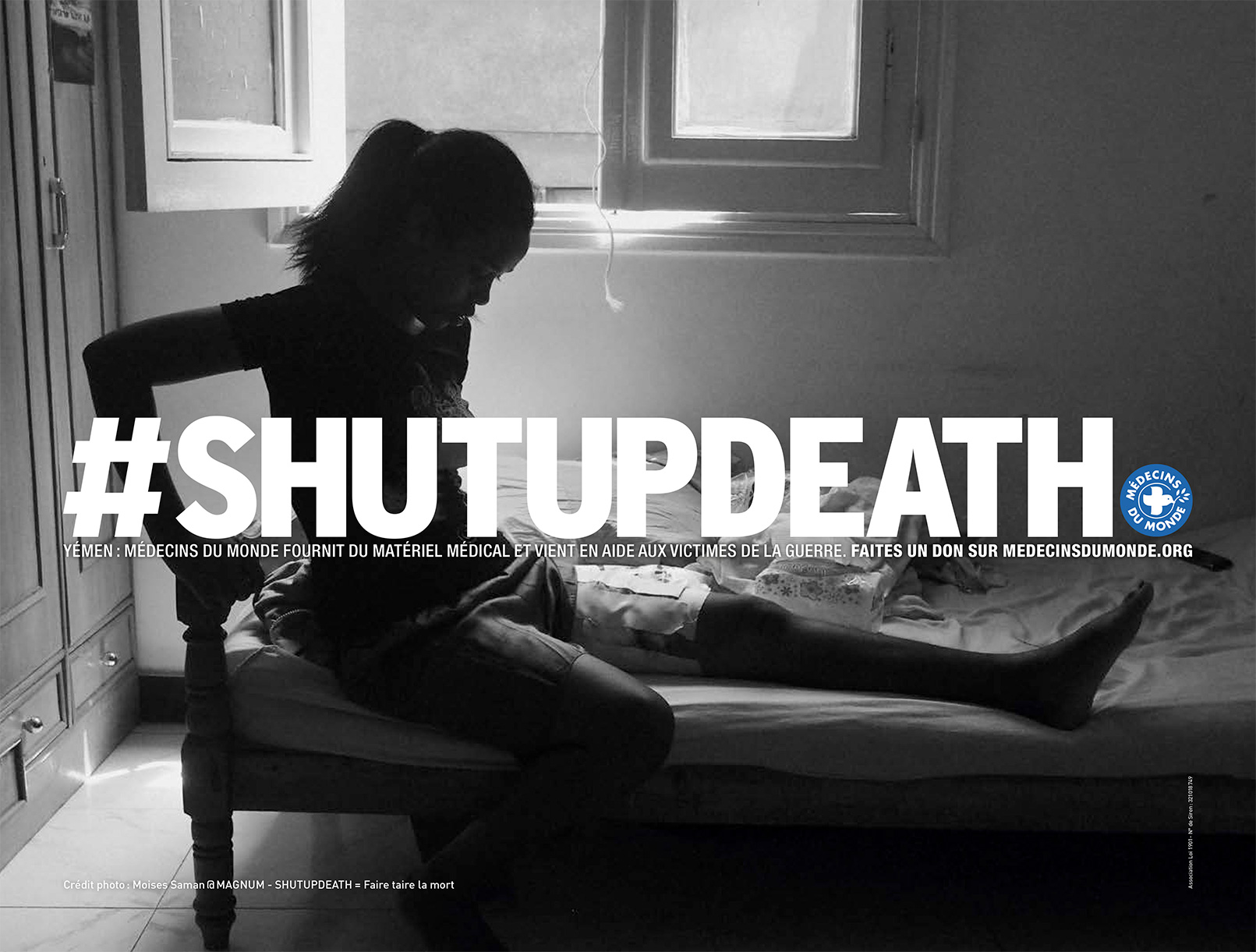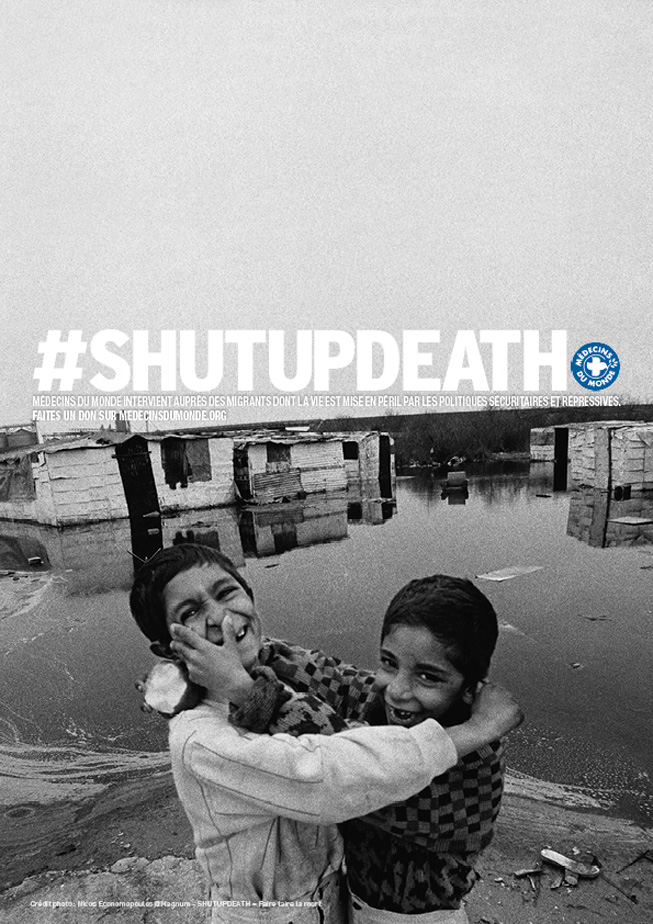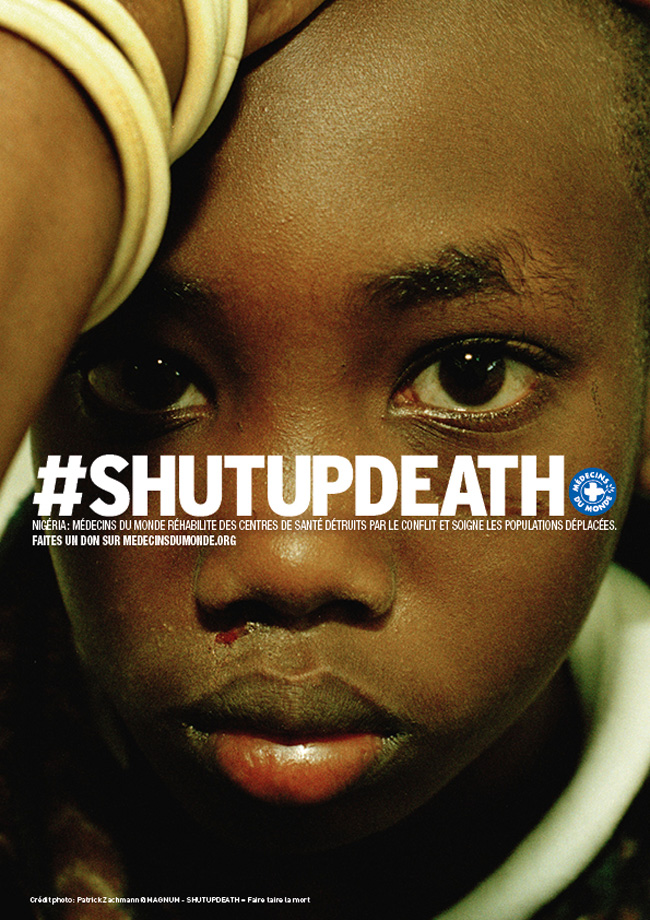 More projects
For more content