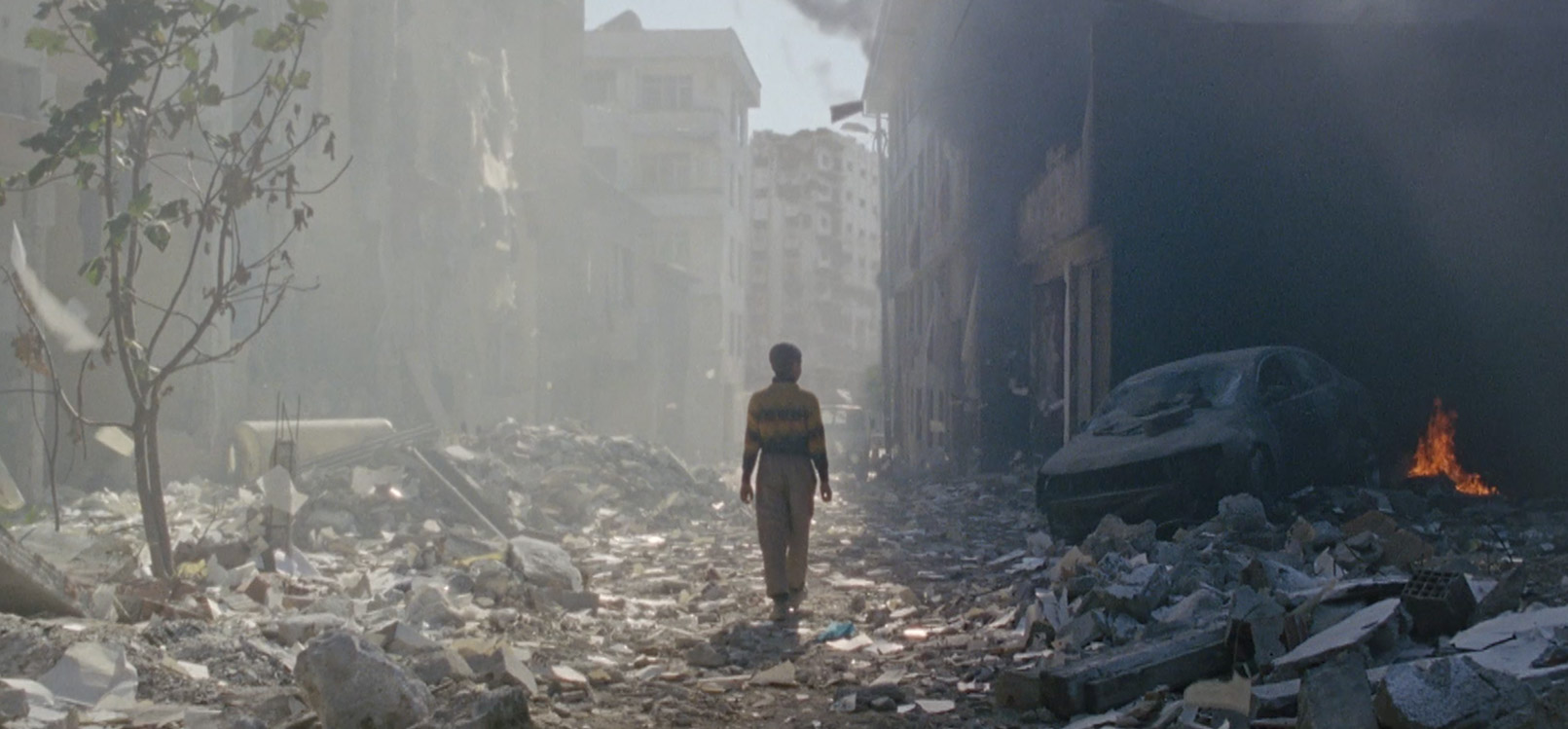 THE BEAUTY
OF THE WORLD
Médecin du monde
The end-of-year period is a particular context for Médecins du Monde because the month of December alone allows them to receive 50% of the sporadic donations of the year, in spite of a media clutter typical for NGOs.
After the particularly harsh year of 2016, plagued by wars, epidemics and natural disasters, the challenge is to promote the presence of MDM in the spirit while transmitting a positive message.
The campaign, launched at the very moment when in Syria, besieged Aleppo was undergoing the worst bombing, is attached to a strange paradox: the idea that in the worst moments, the best can happen. That absolute horror can give birth to an indescribable beauty.
Because, yes, it is during the darkest hours that we discover in ourselves the treasures of humanity: the ones that the employees and volunteers of Médecins du Monde show every day on the ground; that of all donors, for 36 years; that which is deep within each of us and which is up to us to reveal.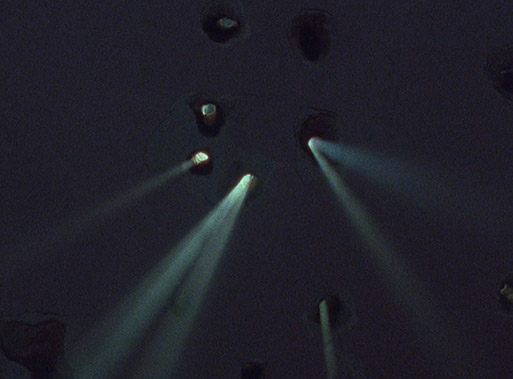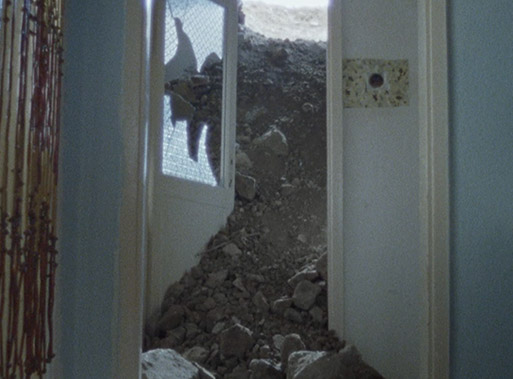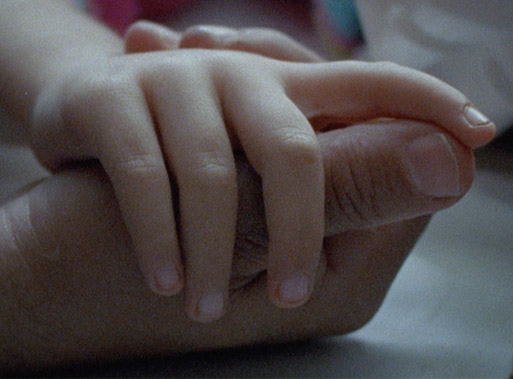 Online, the movie received 4 million views and received 35,000 likes and more than 11,000 shares on Facebook. More importantly, Médecins du Monde surpassed its fundraising goals by raising 1.2 million Euros, an increase of 4% over the previous year. Proof, if it were necessary, that the beauty of the world exists, and that it is enough to awaken it in each one of us.
More projects
For more content